Political and social elite
Jump to navigation
Jump to search
Political and social elite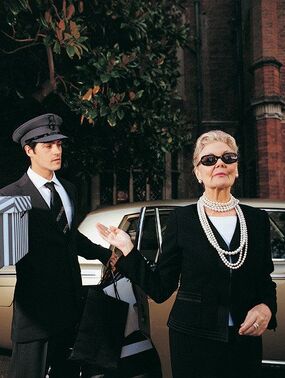 Game article:  Game Master
The social and economical elite in Tenevyye resides primarily in the capital, Temnyy gorod, and it's north eastern district Staraya Derevnya District and the south eastern district of Delovoy District.
"The free and open market is the only way can have prosperity"
 - President Pimen Tretiakov (PS)
There are 5 powerful families, dynasties or oligarchs. Theas families maintain the majority of the political and social power in the nations.
See also
References